Gottskär Hotell
Landstormsvägen 31 • Onsala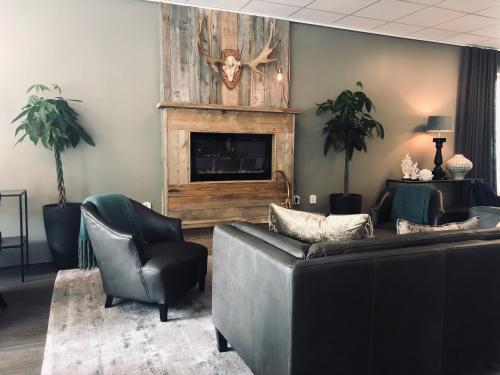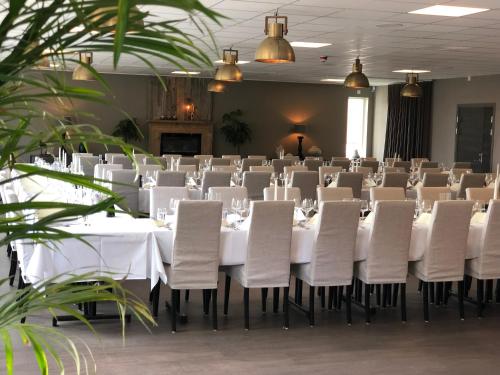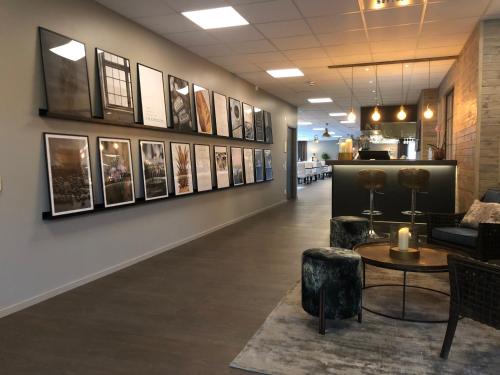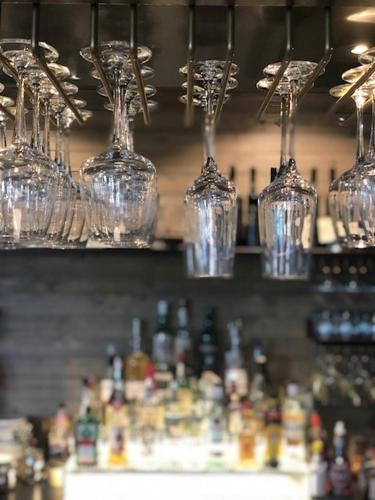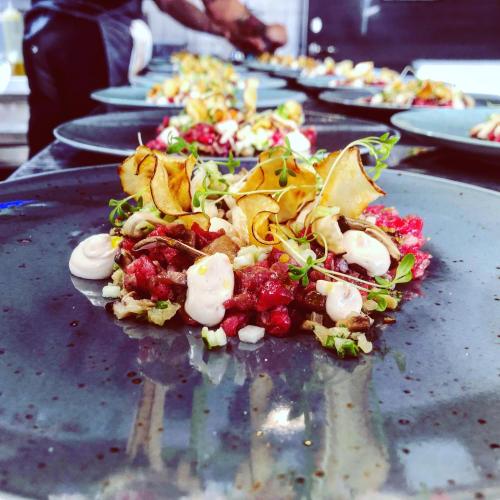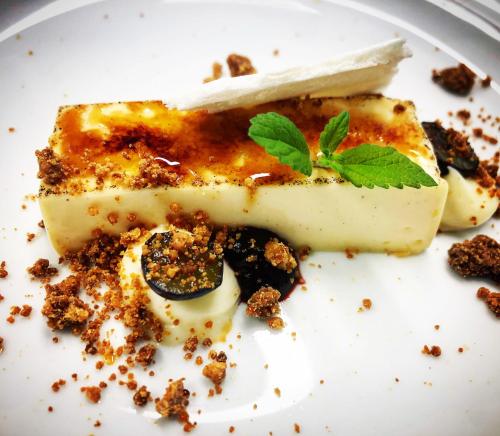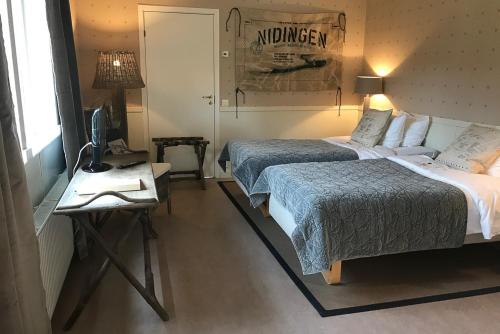 This family-run hotel provides a peaceful, natural setting on the Onsala peninsula. It offers free Wi-Fi, a minigolf course and a sea-view restaurant with terrace. Kungsbacka is 15 minutes' drive away. Renovated in 2014, all rooms at Gottskär Hotell include Flat-screen TVs, private bathrooms and wardrobes. All rooms are located in an annex building. The restaurant uses seasonal, local produce and serves international dishes. It also has a lounge area with sofas and free coffee and cookies. From April until October, Hotell Gottskär arranges activities like RIB boat trips, SUP paddling, kayaking and hiking trips to islands and nature reserves. Paddle board, kayak and canoe rentals are also possible.
Landstormsvägen 31
439 94 Onsala
Tillgängliga rum på Gottskär Hotell
I samarbete med Gottskär Hotells olika rumstyper
Måndag 4 December t.o.m Tisdag 5 December - Pris inkluderar moms.